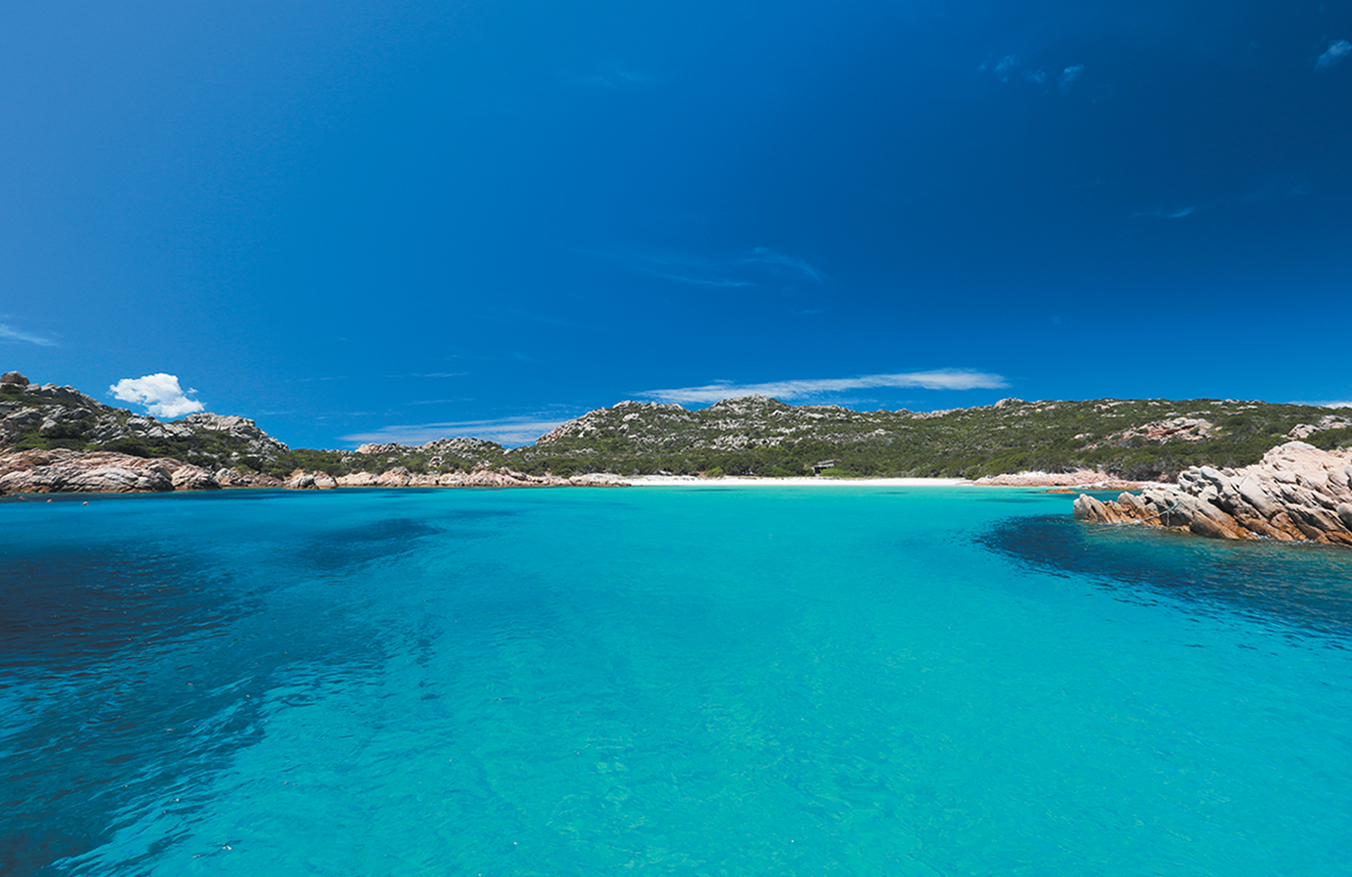 All the Best in One Tour
Snorkelling & Guided Tours to la Maddalena Archipelago, Corsica and Costa Smeralda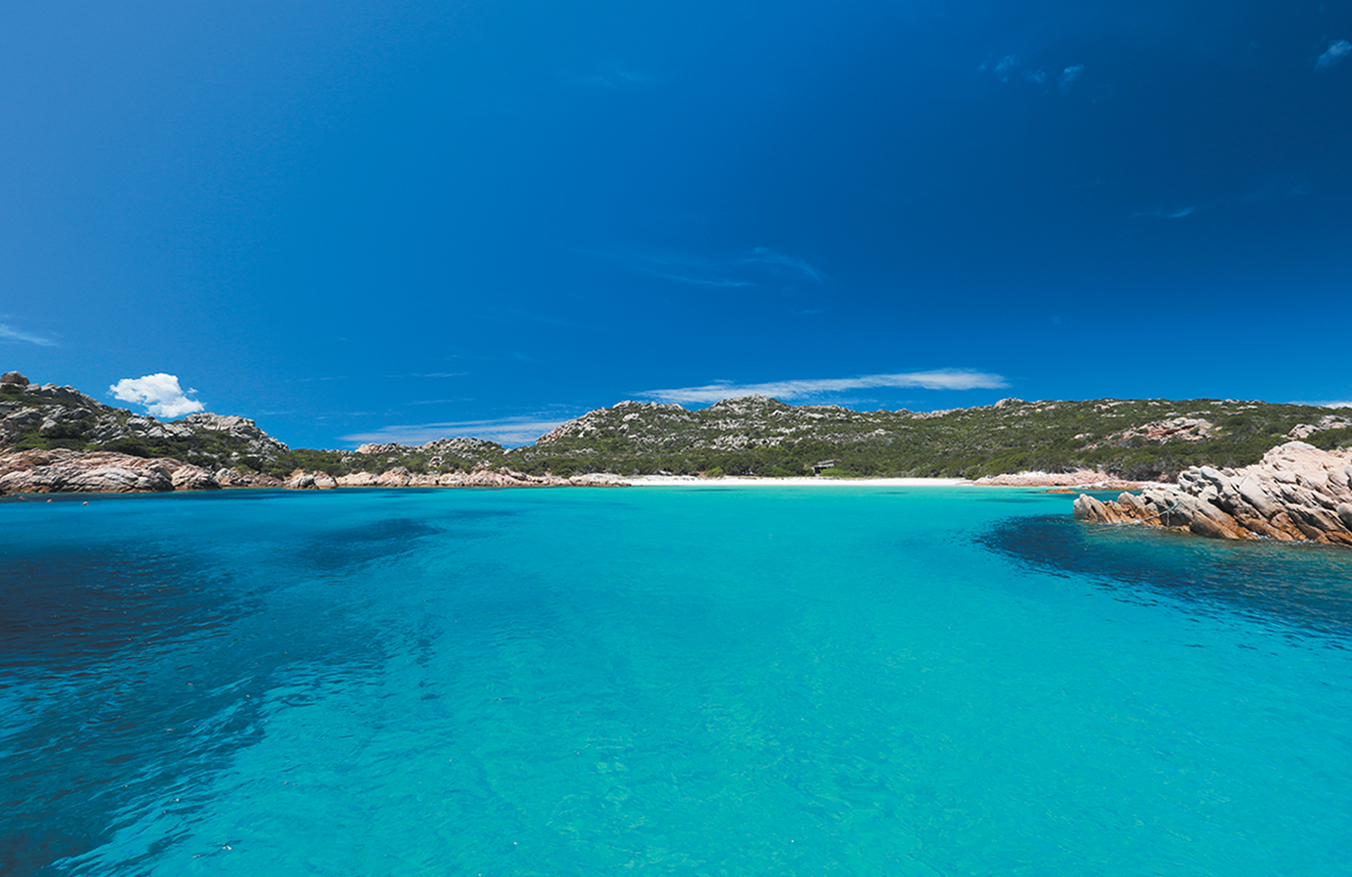 All the Best
in One Tour
Snorkelling & Guided Tours
to la Maddalena Archipelago,
Corsica and Costa Smeralda
BEST SELLING
Whether you are looking for an entertaining and informative boat tour or an exclusive sunset cruise through the crystal clear waters of la Maddalena Archipelago, here you find what suits you!
PRIVATE CHARTERS



If you want to spend some special time with your family or friends in Sardinia, chartering is good idea. We can create a tailor-made boat tour just for you!
10 THINGS THAT MAKE OUR BOAT TOURS DIFFERENT!



On every boat tour you have the opportunity to discover marine life, to learn about culture and nature and to experience the delight of the local food, in a friendly and relaxed atmosphere.
SEA JOURNAL



A collection of articles and stories about Sardinia with emphasis on nature and wildlife
As I am a certified tourist guide with a great passion for Botanic, I would…
Let's do snorkeling in Sardinia! Yes, although we are not in the Caribbean sea or…
Sardinia is the second biggest island in the Mediterranean Sea and it has almost 1900 km…